Free Shipping on all domestic orders!  All shirts 10% OFF!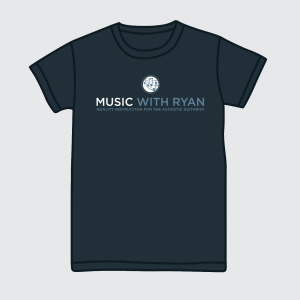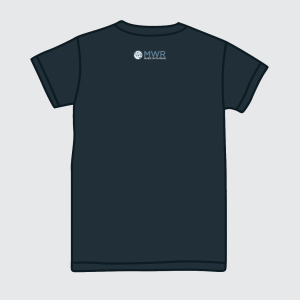 My very first T-shirts have finally arrived!  I'm quite happy to have at least one physical product!  These shirts have a simple design with bold colors.
These are quality shirts made with 100% Organic Cotton!  They feel fantastic!
So, if you've been a fan for a while or you're a recent raving fan I'm very pleased to offer a Music With Ryan T-shirts after over 6 years doing business online. 🙂
All shirts 10% OFF!  The prices are already reflected.  Normal price is 25$- Sale Price is $22.50!